What you do, only you can do.

You are one in a million, because nobody brings the combination of expertise, personal experience, passion and desire into what they do like you do.




THAT'S what makes you, you. Unique.




And it's your uniqueness that your clients and customers are needing. Not a carbon copy of someone else.




Authentic. Real. You.

77% of women are camera shy*.
For many women entrepreneurs, being visible comes from fears and beliefs that stop the camera from being pulled out.
Visibility Fear 1
YOU HAVE TO LOOK + BE PERFECT
#visibilitytruth: You have to love yourself and who you are, and have a deep belief that what you are there to offer the world are needed (because it is). Your ideal customers will buy you first before they buy from you.

Visibility Fear 2
YOU HAVE TO TAKE BOLD STEPS
#visibilitytruth: Increasing your visibility is a journey. Move too fast and you'll lose your audience as they'll lose trust in you.
It's okay to walk before you run, then take leaps.
Visibility Fear 3
YOU STEP OUT AND HEAR CRICKETS
#visibilitytruth: Everyone starts off with 0 followers. There's no such thing as an overnight success. Consistent action creates the growth you're looking for.
Visibility Fear 4
YOU ARE SEEN + HEARD
#visibilitytruth: Not everyone will agree with you. The good thing is that not everyone is your ideal customer. You keep putting yourself out there, your customers will do the same.

Danielle Joworski on a mission to embolden women to become more visible. Because the world needs to see you, and experience what you do in the way only you can do.
Introvert + former high-school dance wallflower
Today, I'm a Host of 2 TV shows.
1st business failed because of visibility fears.
Today, my 2nd business is thriving.
The mirror wasn't my BFF, and the reflection not loved.
Today, it's grace and self-love.
VISIBILITY CONSULTING PACKAGE**
4-Weeks to a More Visible, Confident You

Get clear on where you envision yourself to be in your business and how you want your visiblity to get you there. Then we'll audit the gap between where you are visible and where you aren't. 
60 minute consult over Zoom

Success is 95% mindset and 5% strategy. We'll discuss your doubts, worries, fears, and current results that are symptoms of your beliefs around being visible and promoting yourself as the expert you are.
60 minute consult over Zoom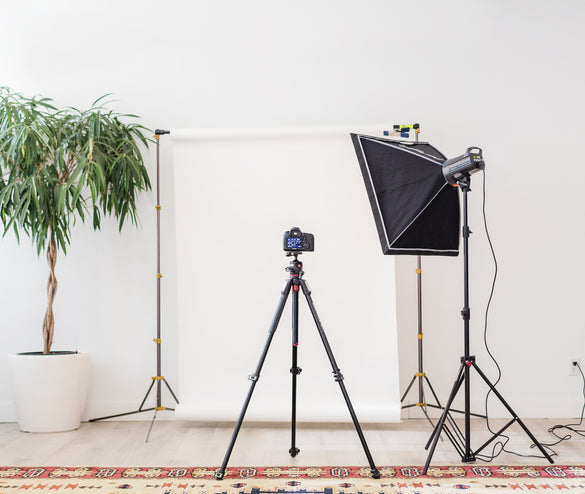 Create a plan and strategy 30, 60 and 90 days out to help you meet your overall visibility goal. Move confidently towards shining the spotlight on yourself as the expert you are. We'll collaborate on steps you can take that are comfortable and at a pace just outside of your comfort zone, while remaining authentic to who you are and your brand.
60 minute consult over Zoom 

Learn techniques and tips to help you feel more comfortable increasing your visibility on camera. From speaking, to camera angles and lighting, get your visibility your questions answered in a safe environment so you are camera ready when its time to hit record or go LIVE. 
60 minute consult over Zoom
BONUS Confidence on Camera 4 Women Entrepreneurs© Workbook
AND INCLUDING ...

built in follow-up calls to keep you accountable and taking those steps forward.
To keep the momentum going, you get 3 x 30 minute follow-up calls at 30, 60, and 90 days after your 4 weeks are completed.


**exact activities may be modified if needed to meet Client needs

I can attest that Danielle WILL help you believe!! Thanks Danielle! 💕
Founder
Toronto, Ontario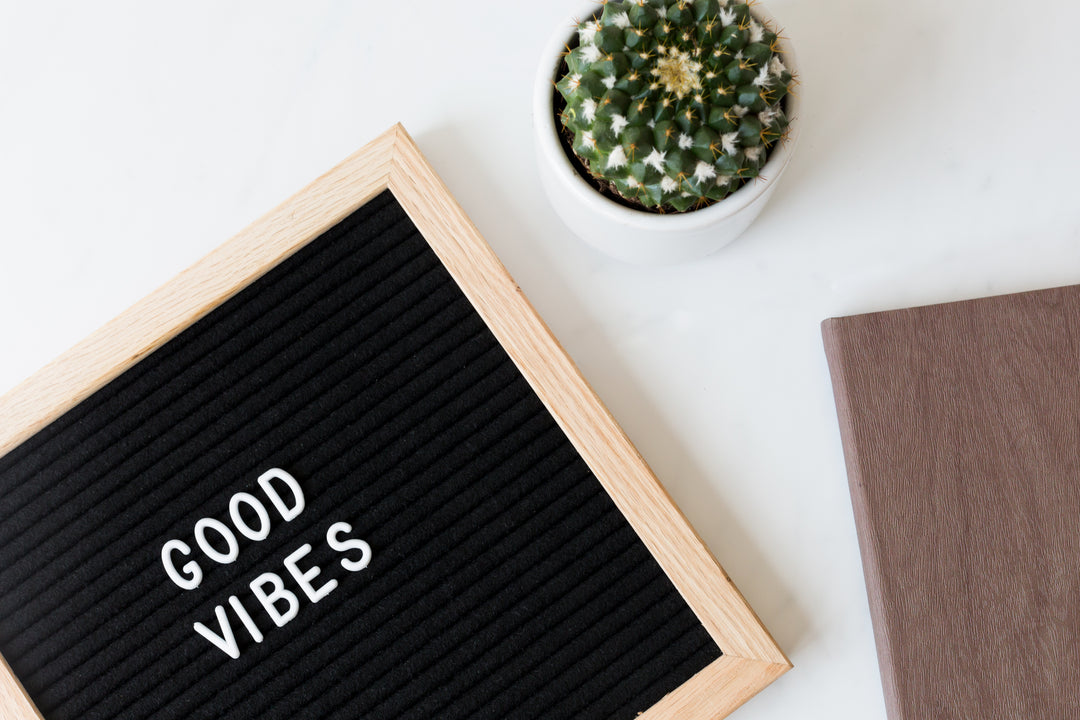 *Data retrieved from https://www.newswire.ca/news-releases/dove-camera-shy-exposes-a-universal-truth-512690851.html
Choosing a selection results in a full page refresh.
Press the space key then arrow keys to make a selection.