The VisibelleCEO™
Believe. Be you. Be visible.
Make the invisible, visible.
Being a CEO - Chief Evolutionary Officer - is not about a specific role you have in your business. It's about the journey women experience evolving in their role as leaders of their business, of their life, and in the lives of others.

The 'belle' is about women seeing and believing in their inner beauty, self, and undiscovered potential, then expressing and making it visible for others to see.
It's about helping women to embrace themselves as the business leaders they are while increasing their confidence to be seen + heard so they transtion, grow, and THRIVE as the CEO of the business they love.

THE VISIBELLECEO™ IS A
Woman entrepreneur or small business owner who continually finds the courage to take action as she steps into the unknown and steps out as a leader in her business, life, and of positive change.
SHE HAS AN
Awareness that as she discovers and strengthens her internal self and voice, her self-belief, esteem, and confidence transforms, allowing her external presence and voice to become more visible to others.
SHE EMBRACES
Vulnerability and authenticity and views them as strengths. She's not perfect - she's willing to take steps with her presence to learn and grow. She knows that as she becomes more visible to herself, she's more visible to her audience, and they become more visible to her.
SHE BELIEVES IN
The collective power, influence, and impact that can be achieved when women work together to combine, leverage, support, and share our voices and presence.
The VisibelleCEO™ is for women:
• Done settling for 'what is' when their eyes and heart are set on 'what can be'.
• Ready to stop hiding and feeling like they aren't enough.
• Feeling compelled to evolve themselves and their business to further the well-being of others in the world.
Why become a more VisibelleCEO™?
Being seen + heard - your presence and visibility - is about about stepping onto that path of fulfillment and feeling on purpose

Achieve meaningful relationships, results, and impact because you're no longer spending the time and energy keeping who you truly are hidden
When you and your business THRIVE, we all THRIVE together.
Hiding impacts your self-belief and confidence. It also impacts the service, success, and survivability of your business.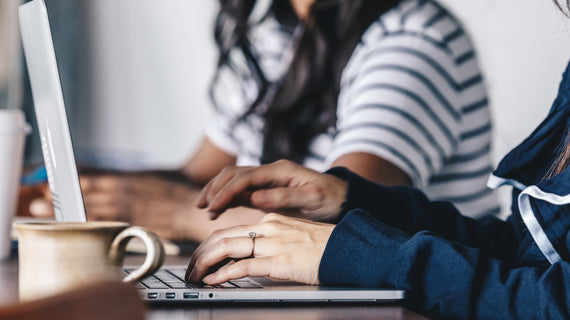 STOP

hiding in your business, behind someone else's shadow, or behind your laptop. The world you want to be seen in needs to see + hear you.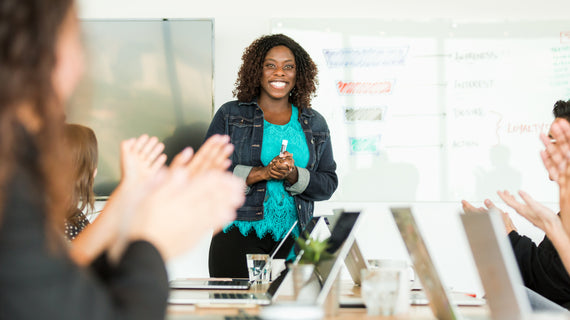 START

believing you are worthy of the success, meaning, and impact you're driven to achieve. Learn how to step into yourself + your potential by stepping more confidently out and out in front of those you want to be seen by.
Learn more about how to become a more VisibelleCEO™.
Services to support you at every step of your leadership and visibility journey so you more confidently evolve into who you are.
The VisibelleCEO™ Community
A platform and opportunity to strengthen the collective voices of women.

A high-value offer + community for service-based women entrepreneurs ready to transform their confidence + visibility.
We're different because each event has been designed

Watch. Learn. Participate. Grow.

Click the picture above to learn more.
Visibility Consulting
You and your business are unique, so why follow someone else's visibility strategy?

1:1 support for women ready to take those next bold steps to put themselves out there - whatever that means to you!

Feel safe and supported as you create (and implement) a custom, step-by-step visibility plan.

Click the picture above to book a call with Danielle to learn more.
Confidence Coaching
Evolve your belief in who you are and what you do while accelerating the growth of your business at never-seen-before leaps.

"Life-changing" has been said by clients.

For impact-driven women entrepreners at all stages from idea to 6+ figures. Increase the impact, influence, and income of your business as you create the freedom you imagine with greater ease + flow.

Click the picture above to learn more.