You have big dreams.
I care about you making them visible.
Dream goals feel amazing when you think of them. They can also feel overwhelming.
Been there. And I'll share that. Over these 3 days, I'll show you how to break down your dream goal into more manageable action plan. Think of it as reverse-engineering or deconstructing your goal. Build belief in your goal, and yourself, with each step. Get a good look at where you are, where you want to be, and what the steps inbetween look like.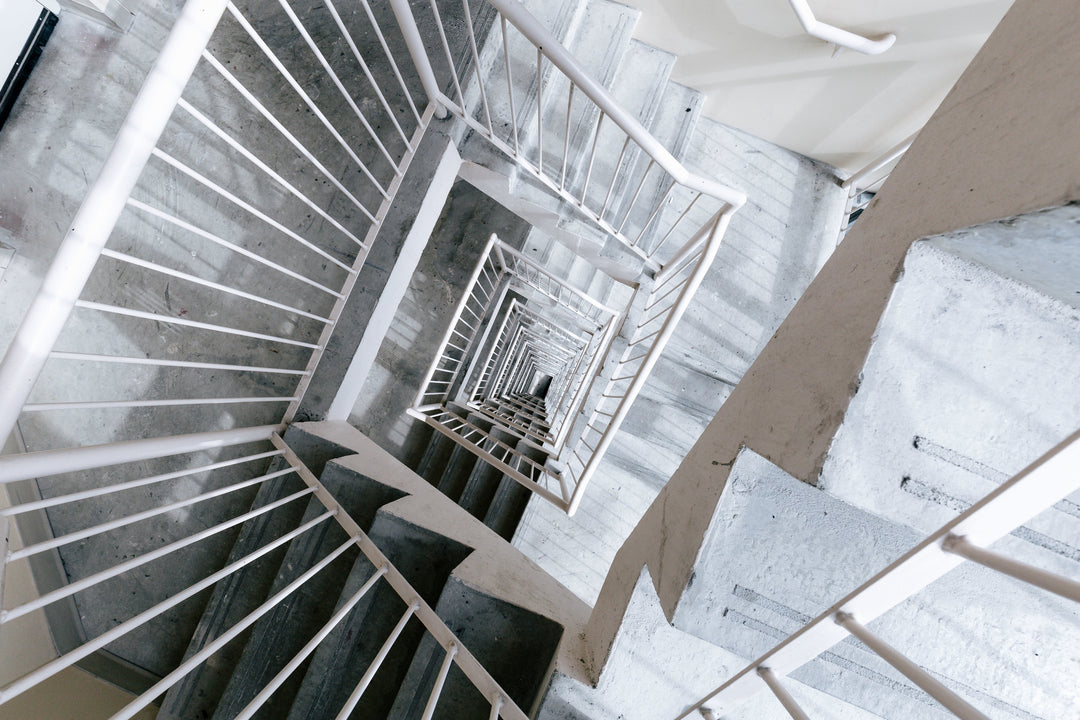 Dream goals are things you haven't done before. This can create doubt around your skills, capability, or potential to achieve them.
You have the exact skills, knowledge, and awareness needed today to take the first step towards achieving your dream goal. The learning and growth between here and there will amaze you. Learn how to identify your innate strengths, and what help you'll need when the time comes, to reach the next step.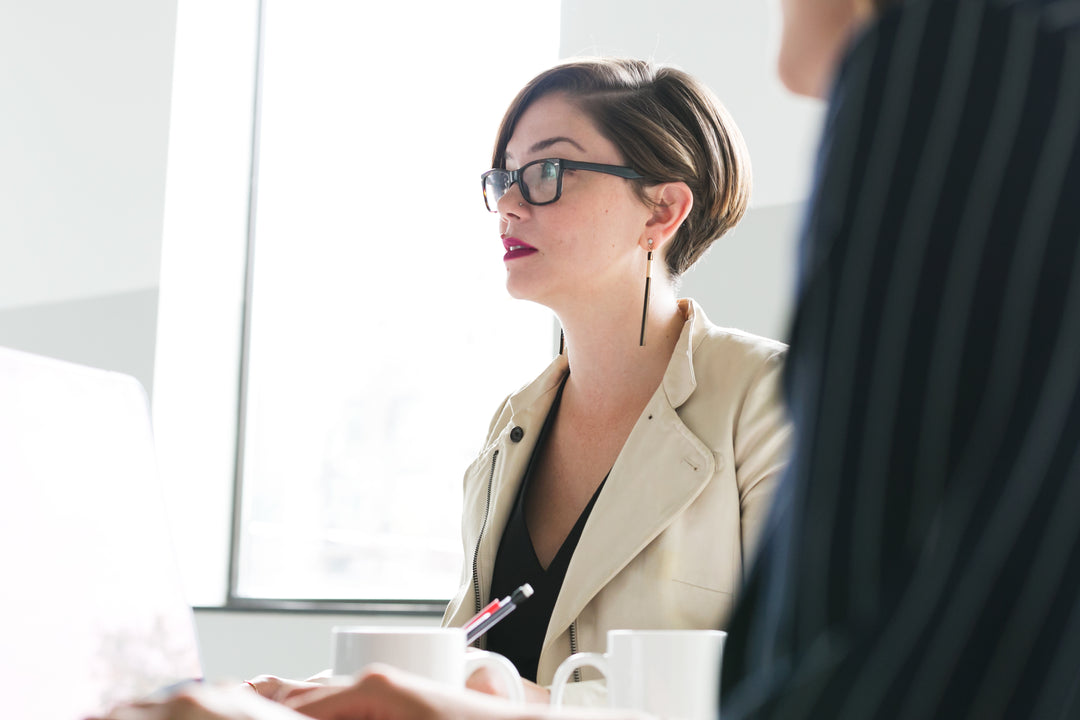 Lack of clarity, or doubt, can create questions that keep you stalled from taking action.
Many common questions women have around setting (and achieving) dream goals will be answered over these 3 days. Questions I had, questions I should have asked the first time dream goals were aspired, and questions women ask me. And if you have questions afterwards? You have someone to reach out to.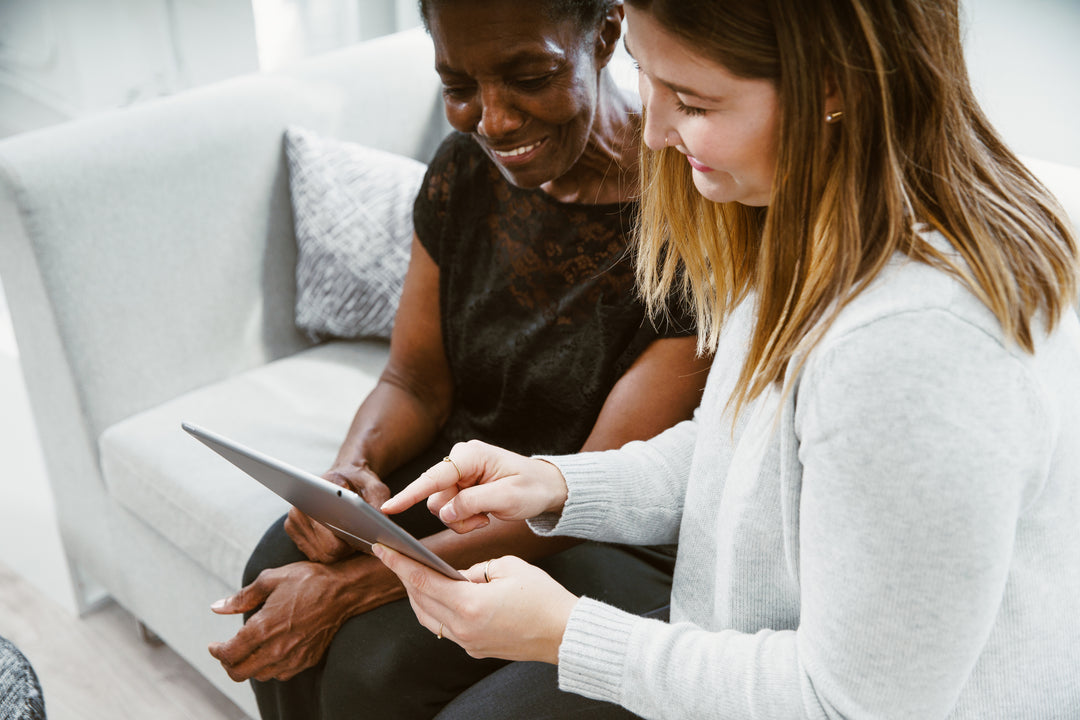 Imagine knowing how to start working towards your dream goals, learning from somone who's been in your shoes, and can guide you along the way.
Years in Fortune 500 leadership
Years experience studying personal growth
Dream goals achieved: best-selling Author, TV Host, flexible work arrangements, successful leap from corporate-to-entrepreneur
Over 3 weeks you'll learn:
Key learning(s) to help re-shape your perspective, reduce overwhelm, and increase your belief in your dream goal.
Step-by-step processes to increase clarity around next steps, and to keep you moving forward with less time, money and more ease.
Tips and insights to help you avoid common challenges faced when tackling what's needed to relentlessly pursue your dreams.

This 3-part series will be streamed LIVE on LinkedIn.
1️⃣ Click the button to the right. 2️⃣Click "ATTEND" on the LinkedIn event page.3️⃣Follow me on LinkedIn.


Starting Friday December 3rd @ 11:00am Eastern.


In the Dream Goal Setting 101 LIVE streamed series, you will learn ...
01
PART 1 - HOW TO BREAK IT DOWN
Learn how to take your big (ok ... ENORMOUS), goal that you desire to achieve and make it less overwhelming. I'll show you how you can break it down into more manageable steps you can take at your pace.

Friday December 3rd @ 11:00am Eastern

02
PART 2 - HOW TO IDENTIFY RESOURCES
"It takes a village" ... that saying also applies to you turning your dreams into reality. Learn about different types of resources you may need to help you achieve your goals and how to spot them, apply them, and leverage them.
Friday December 10th @ 11:00am Eastern

03
PART 3 - HOW TO STAY FOCUSED

Life happens, and you can't plan for everything. Learn steps you can take to maintain focus, remove doubt, and keep things easy, yet be create some flexibility as you take those consistent steps towards making your dreams more visible.
Friday December 17th @ 11:00am Eastern

Who is this series for?
Purpose-driven, heart-centered mid-career professional women & entrepreneurs who've been nurturing dream goals, or dabbling but not committing to them, and are ready to create the success they desire at this point in their career or business.
Women ready to to exchange overwhelm, long hours, and being hidden behind your work or laptop, for a sense of purpose, time freedom, and being visible - seen, heard, and in front of those who mean the most.

Follow me on LinkedIn
No registration needed! Click the buttons to be whisked to the event page. Click the "ATTEND" button to get notified when we go LIVE on December 10th. Then click the "FOLLOW" button on my LinkedIn profile so you're notified when the Part 3 event is published. 
Each week an event will be created and then featured on my LinkedIn profile. Click "Attend" on the separate Part 1, 2 and 3 events. You'll receive notifications when the specific event is about to start.

Each Friday, watch the series LIVE from my LinkedIn profile
No Zoom link needed! Watch me LIVE right from my LinkedIn profile. Each Part will be approximately 15-20 minutes in length.
Watch me: Friday December 3, 10, and 17 @ 11:00am Eastern.


Watch replays
Can't attend LIVE? No worries.
Because this series is LIVEstreamed right into my LinkedIn profile, the event will exist as a post. Find the event in my profile history, click on it to watch it whenever, from wherever.

This 3-part series will be streamed LIVE on LinkedIn.

Still to watch - Friday December 10th and 17th @ 11:00am Eastern.