Your audience is waiting to see you.
Increasing your visibility is just steps away. Sign up today.
Increasing your visibility doesn't have to feel so hard.
A problem today is that you see others "out there" growing their business or promoting themselves in a way that looks effortless.
The truth is that where they are today is based on a number of steps they've consistently taken over time.
Get ready to start taking the first of many steps you'll take to become more visible to your ideal audience, and being seen by those you want to be in front of the most. One step (or day1) at a time so it's not overwhelming, and perhaps, it's a little fun.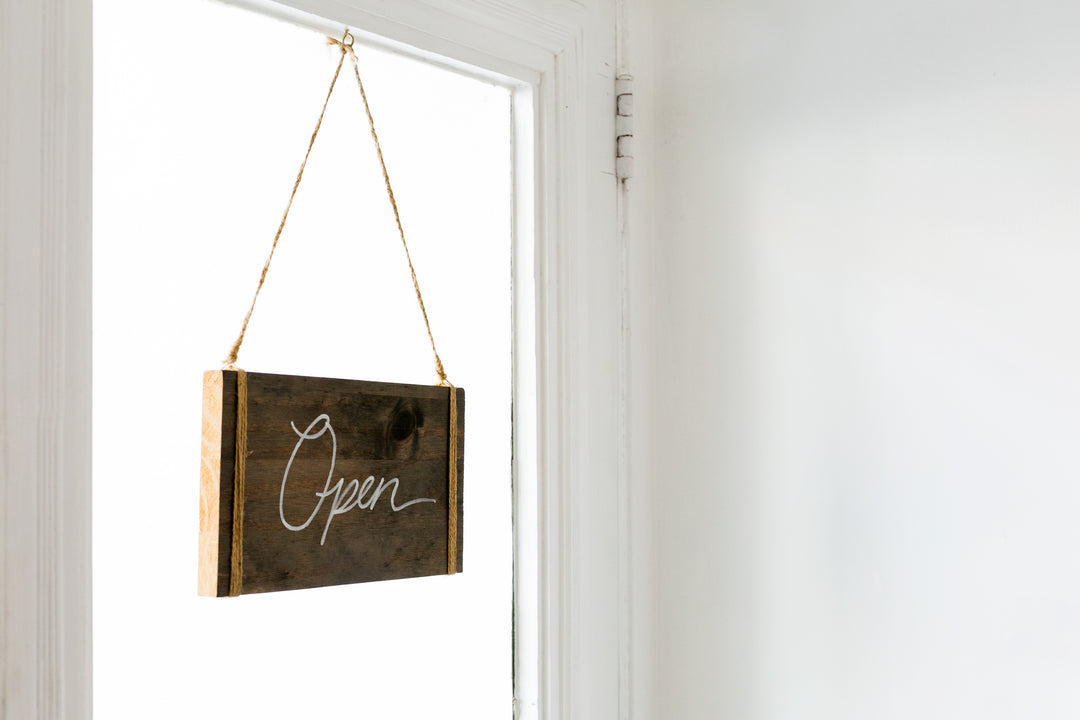 You need to be found.
To grow your business or promote your book, people need to know you exist. Somehow, someway, you need to put yourself out there so you can be found and do what you love to do. Increasing your visiblity can be scary, but it doesn't have to be so overwhelming you avoid it.

Forget trends. Focus on you.
Putting yourself out there can be scary, especially when there's limitless ways to be visible. REMEMBER: not every way will align with who you are, where you are in your visibility journey, or the investments you want to make. Forget what everyone else is doing. Focus on what feels good to you (although we may push you slightly outside your comfort zone because THAT's where the magic happens).

Be visible without feeling alone.

Doubts, worries or fears may creep up on you and slow down your momentum, or stop you in your tracks. With each step, you might be taking it alone, which is why I want to make sure you aren't feeling alone.
A BONUS OFFER with this challenge is a 60-minute, complimentary call with me. Share what you discovered about yourself, what you envision your next visibility steps to be, and I can share some tips, ideas or cheerleading!
MEET YOUR CHALLENGE GUIDE
DANIELLE JOWORSKI
Danielle Joworski is a Mindset + Growth Catalyst from Southern Ontario. She's got an inspiring loop-de-loop career path of following her heart from microbiology lab and Fortune 500 leadership, to choosing to step off the ladder and becoming an award-winning entrepreneur, international speaker, and Host of The C-Suite and In Studio TV shows on Rogers tv™. Danielle's vision is a world where a woman's career path + success are limited only by her imagination or reach of her voice. Her passion is to embolden women to redefine what they believe, achieve goals that were once dreams, and create the impact they desire in a way only they can do, so they can be seen, heard, found + hired to do what they feel fulfilled and on purpose doing.
Question for you ...
What would increased visibility mean for you or your business?

Re-imagine
how you can be in front of those you want to serve. Discover how even
simple
steps can
skyrocket
your ability to
confidently showcase
who you are and what you love to do.
It all takes place over the next 4 days with this one-of-a-kind challenge.
Skillset only takes you so far. That's why so many are still stuck feeling invisible. The solution is combining skillset PLUS mindset insights + actions to help you go from hiding behind your laptop to feeling more comfortable in front of your camera (and more).

Your audience is waiting to see you.
Take your first step to increasing your visibility. Sign up today.
What to Expect Over Your 4-Day Visibility Challenge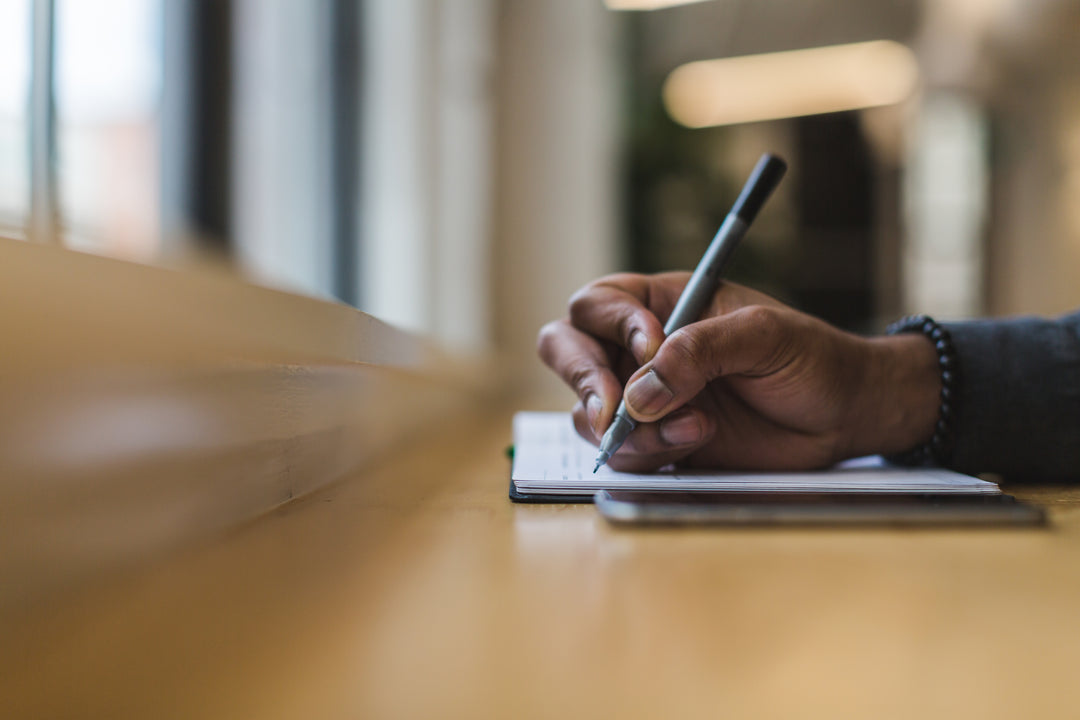 Clarity
Without clarity, where are you going? Save time, money and energy by being crystal clear as to where you want to be visible, to who, and how.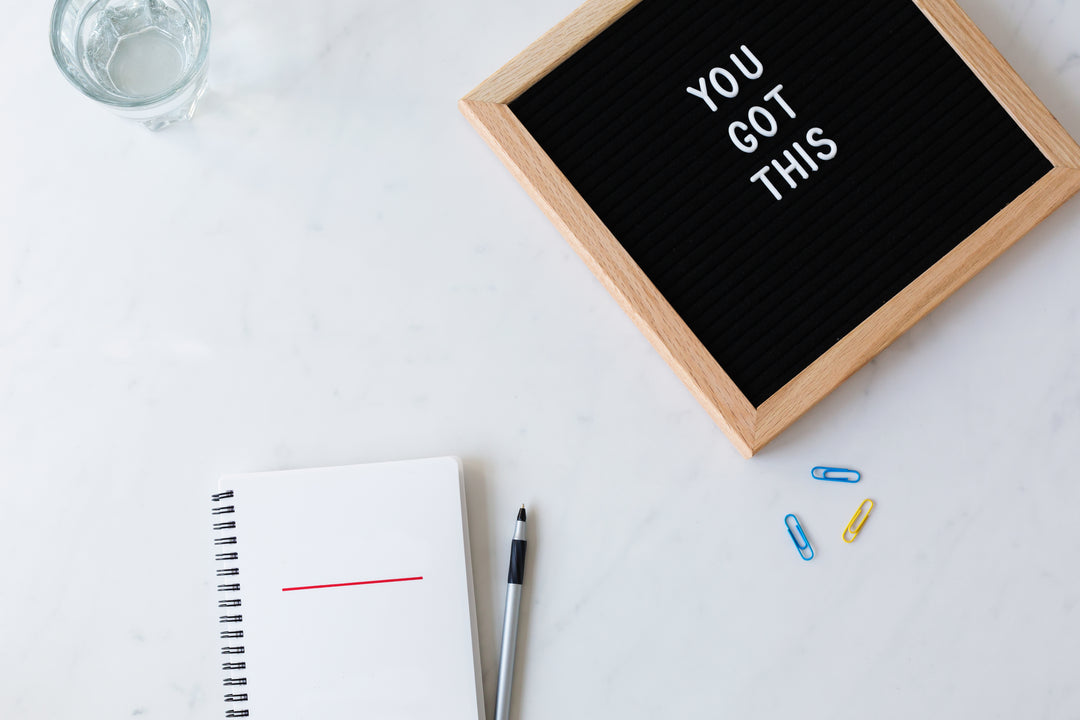 Start Small
Even small changes can make a big impact in who's seeing you for who you are. It's gettign back to the basics and going back to walking before you leap.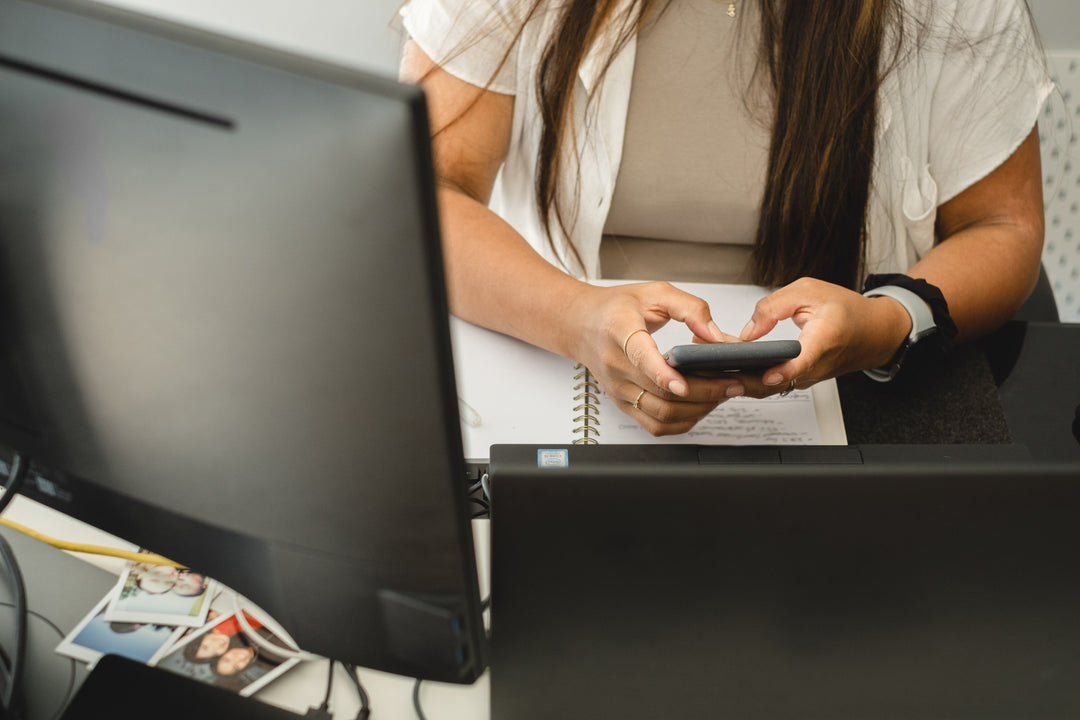 Feel Brave
It's your time to ROAR! Find your inner lion and the courage from within to step up and be seen from just outside of your comfort zone.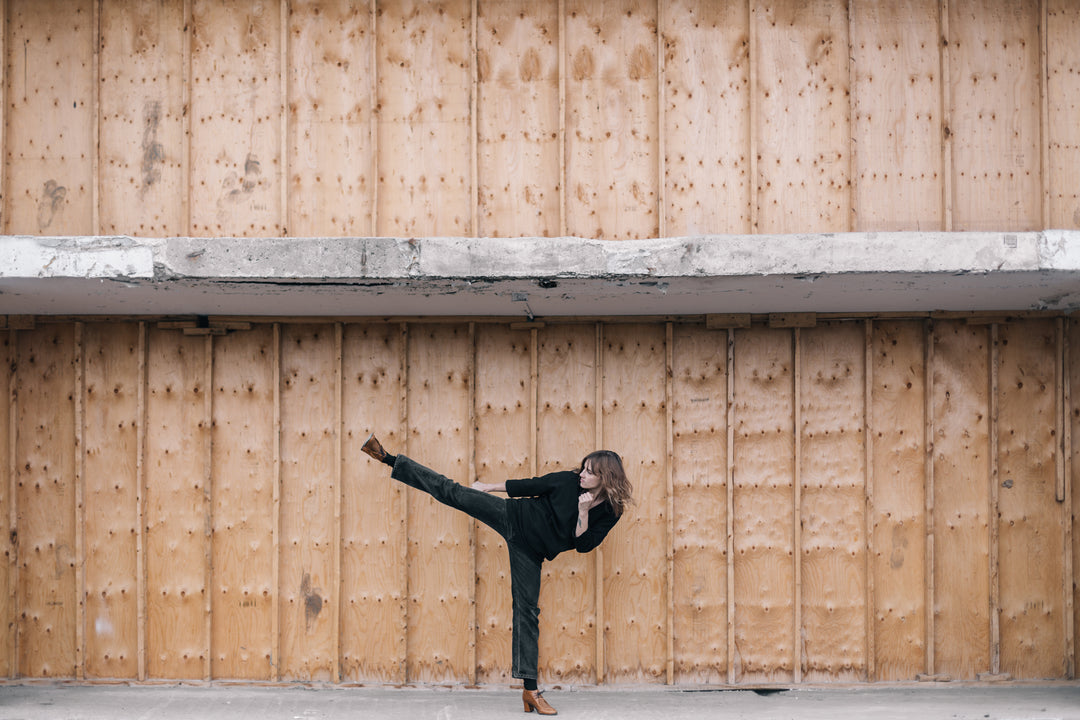 Be Bold
"The bigger the belief, the larger the leap." Today's the day to ditch the fear and be bold in showing up by asking others to show up alongside you.
Sign up for the challenge today
Receive daily challenge emails
Take action on the challenge steps
Share actions + next steps with me
BONUS Complimentary 60-minute conversation. A $250 value.
You're 4 days away from being more visible. Sign up today to get started.